It gives us great pleasure to start 2014 in the company of the First Fortnight festival. Since 2009, First Fortnight have been talking about and examining mental health through the creative arts. They've put together a fascinating programme of visual art, film, music, spoken word, theatre and discussions for their 2014 run.
Our contribution to the festival is Over the Bar, a panel looking at how sports teams and individual athletes deal with the issue of mental health.
Given that sportsmen are exposed to win-at-all-costs pressure from a young age, there is a growing need for all codes to address how mental health issues are responded to and whether the culture around sport is conducive to promoting a tolerant response to those experiencing difficulty. The discussion will look at the many issues around mental health in sport and what teams, clubs, organisations and managers should be doing to help, both during and after a player's career, especially given the reticence by men in particular to speak about these issues.
The panel: Richie Sadlier (formerly irish professional football player and CEO St Patrick's Athletic and currently pundit for RTE Sports and Second Captains and Sunday Independent columnist), David Gillick (athlete – 400 metres gold medal winner at 2005 and 2007 European Indoor Championships) and Liam Moggan (Coaching Ireland).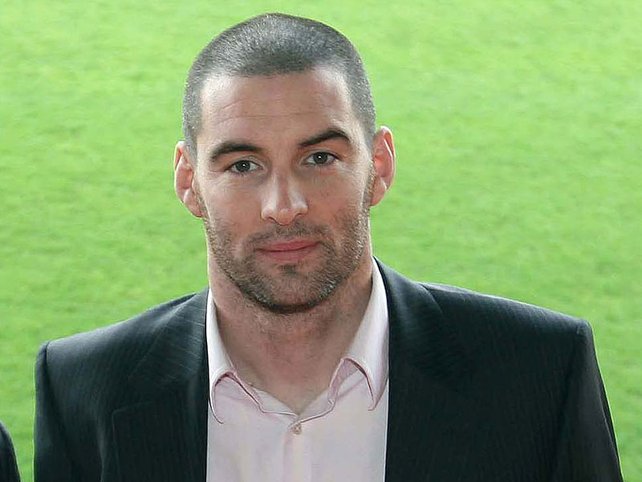 Banter: Over the Bar takes place on Tuesday January 7 at the Twisted Pepper (Middle Abbey St., Dublin 1) and tickets for the event are on sale here at €5 each.